These wonder products are hypo-allergic and free of harsh chemicals, and therefore are great for any skin type.
Every woman dreams of having supple, baby-soft skin, and is ready to go to any extent to achieve the desired results. You will be amazed to know that the easiest trick to get baby-soft skin is using baby products. 
Take a look at 10 easily-available baby products that can work wonders for your skin.
1. Baby oil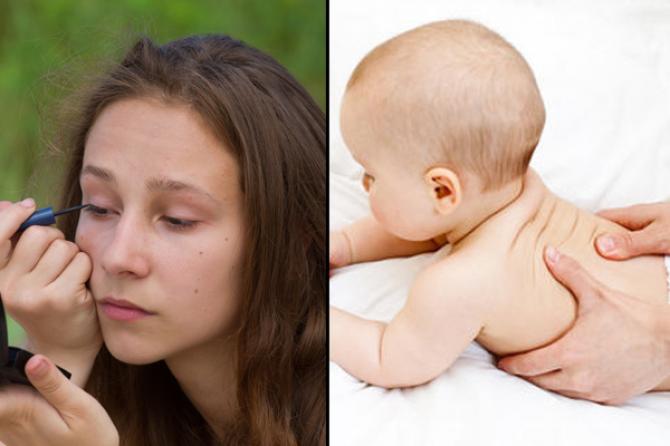 If you wear makeup regularly, you might be aware of how difficult it is to get rid of it from delicate areas like the eyes. You will be surprised to know that baby oil can gently help you remove eye makeup, without causing any irritation. What's more? Since it is rich in mineral oils and does not clog pores, you can safely use it as your post-bath moisturiser for guaranteed baby-soft skin.
2. Baby lotion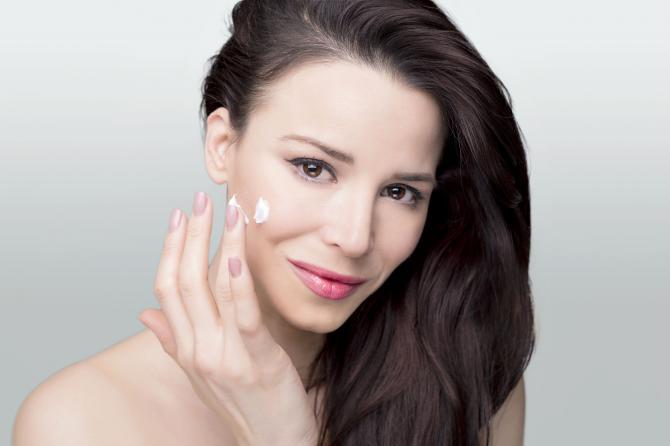 Tired of using body lotions that are either too greasy or don't hydrate enough? Then the sweet-smelling lotions in the baby-section come to your rescue. Baby lotions are one of the best non-sticky and non-greasy options you can have for a soft and smooth skin. Moreover, they form a protective layer on the skin guarding it against irritation and dryness.
3. Baby powder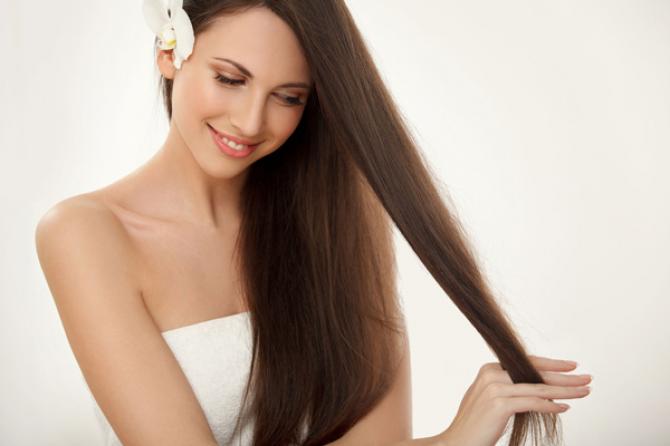 When you do not have time to shampoo, you can sprinkle some baby powder on your greasy hair to have a smooth, freshly-shampooed, oil-free look! Also did you know that you can use baby powder to fix your makeup? To have a grease-free look, simply dab a tiny amount on your face and neck after wearing foundation. You can pat a little amount before applying your eyeshadow for a smoother and longer-lasting effect. Full of amazing benefits, isn't it?
4. Baby wipes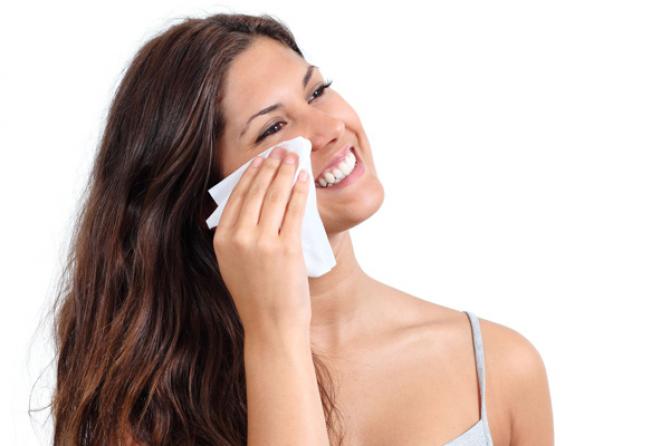 The best use of baby wipes is that they can be used as an express makeup remover! That apart, they are also great to wipe your face and neck on a hot summer day to feel fresh instantly.
5. Diaper rash cream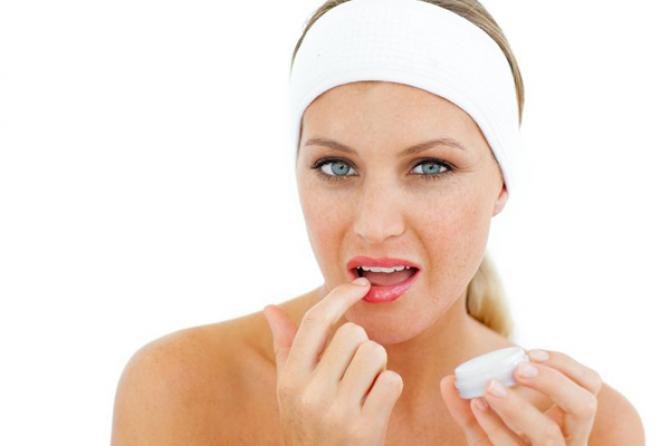 Apart from keeping your skin supple, it is a great remedy for extra-sensitive and rash-prone skin. You can use it in winters for those soft and smooth lips.
6. Baby wash or baby soap
If you have failed to discover the perfect face wash for your dry or sensitive skin, then you must try baby washes or baby soaps. Very mild in composition and gentle on skin, it is a perfect solution for sensitive skin problems. You can also use it as hand wash, or mix it with warm water to soak your tired feet.
7. Baby shampoo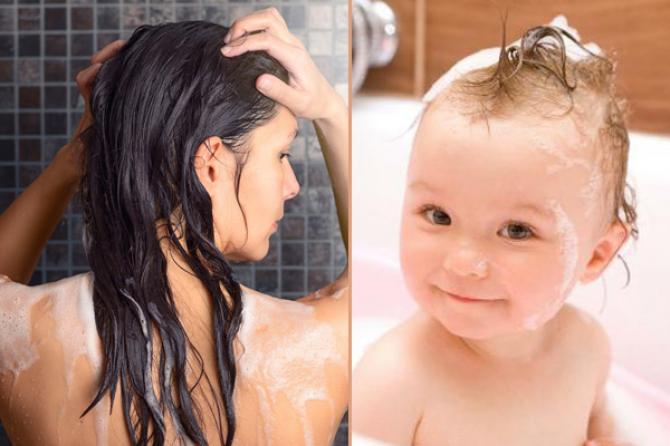 During the summer months, greasy and limp hair is a common complaint. Frequent shampooing can strip away the hair from natural oils, leaving it dull and brittle. Switch your regular shampoo with a baby shampoo, and you would complain no more! Being much milder than other shampoos, baby shampoos do not wash away the natural oils from hair while cleaning it. Since they are free of harsh chemicals, you can use them more frequently than your regular ones.
8. Baby moisturising wash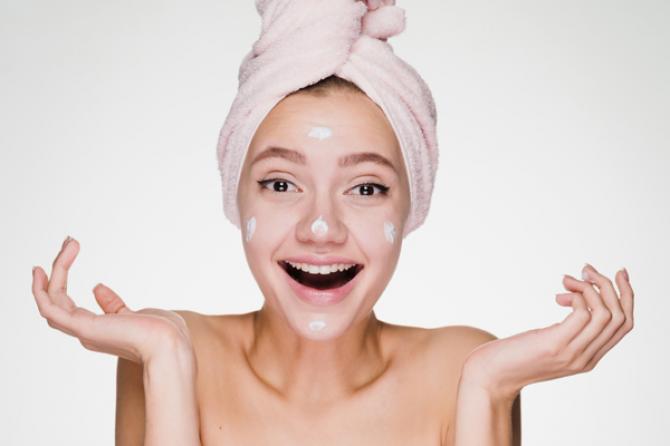 Want your skin to be super-smooth and soft all day long? Well, pick your baby moisturising wash and try it once. The fragrance and formulation of the moisturising wash not only rinses clean your skin but also will remind you of your little one. Many of such wash comes with Vitamin B5 and is paraben, colorant and mineral oil-free. All-in-all, it's a perfect pick for daily use!
9. Baby sunscreen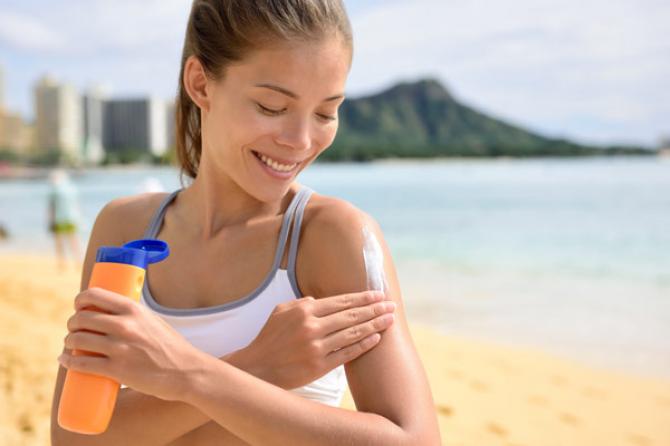 With a high concentration of titanium dioxide and zinc oxide, who says that baby sunscreens are for them only? You can borrow it from your little munchkin and use it for your beauty care. It's easy to carry, easy to apply and effective too. And, if you are a kind of sporty person who loves skiing or biking, these baby sunscreens are the best for you.
10. Baby comfort bath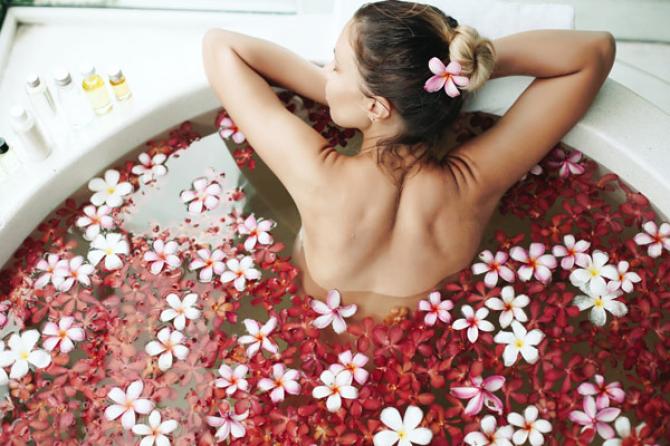 Having a tough time to de-stressing your hectic long day? Look no further and pick your baby's comfort bath. Such comfort baths are formulated to soothe little ones before bedtime. It comes with oat extract to moisturise skin. It also contains soothing scents such as lavender, vanilla, etc. to soak the troubles away.