Sea salts contain many minerals that our body needs, such as magnesium, calcium, sodium and potassium. The lack of essential minerals in our skin can cause dryness, itching and skin damage. Sea salt is the best skin exfoliating agent.
We have heard of sea salt as a very common ingredient but we never though that this simple ingredient can do wonders. We didn't imagine that how this salt can help us enhance our beauty. Obtained from the evaporation of seawater and not obtained from sedimentary deposits, sea salt has been collected since ancient times and traditionally used as a laxative and ointment with garnishing food. Loaded with electrolytes and essential minerals such as sodium, magnesium, calcium, sodium and potassium, which are essential for good health, sea salt can play a crucial role in improving health and function and cellular structure.
Here in the article, you will explore the amazing benefits of sea salt that can surely help you improve all you skin-related issues.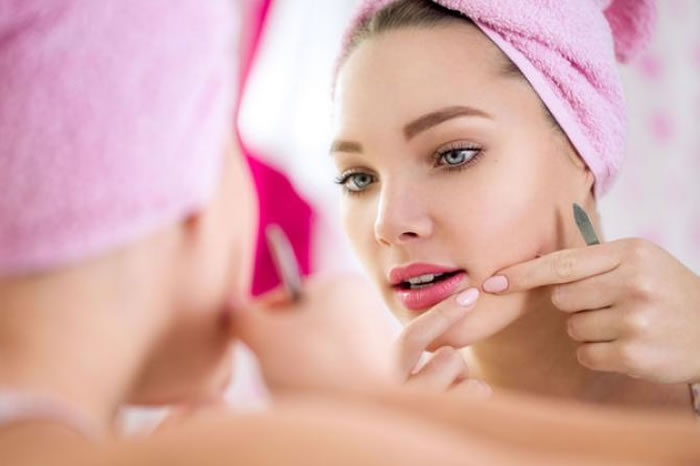 Reduces Acne: Sea salt is an amazing ingredient that can help solve the most common skin problem i.e. acne. The salt can help in reducing acne by killing the bacteria that causes acne and by removing excess oil from the skin and pores. It is also used in the shrinking of large pores and also it dries out the acne. Sea salt should be used as a toner to get rid out irritating and pesky acne.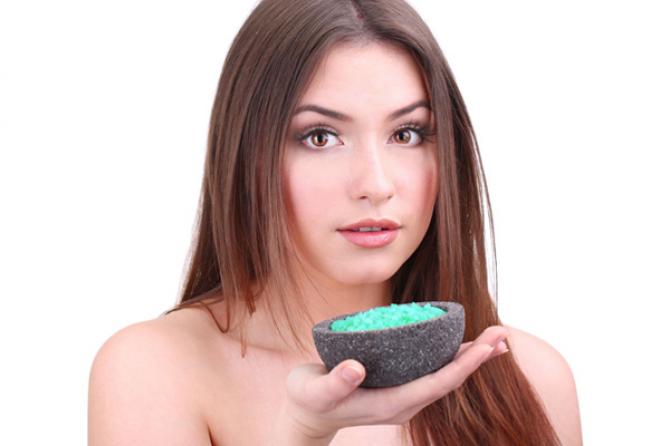 Facial Toner: Sea salt is an amazing thing for the people who have oily, acne prone skin and large pores. This is because sea salt makes a great natural toner for your skin. Sea salt when used in spray can acts as oil absorbing toner and hydrating face mist. It is a natural hydrating agent for your skin that also refreshes your skin. The amazing thing about the toner is that you do not have to purchase it from the market but it can be made at home easily.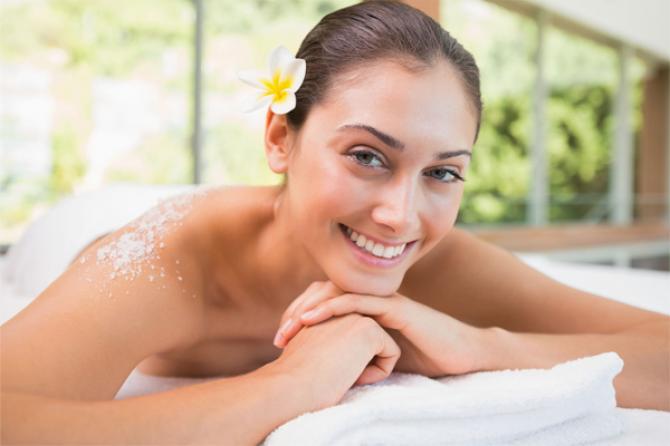 Skin Exfoliator: Sea salt makes it very easy for you when you think of exfoliating your skin. Sea salt helps you to get a smooth, soft and supple skin as the sea salt exfoliates your skin naturally and the minerals within the sea salt nourish the skin. Sea salt scrubs away all the dirt from the skin when it is massaged. This helps to fresh your skin and makes your skin look more soft and smooth.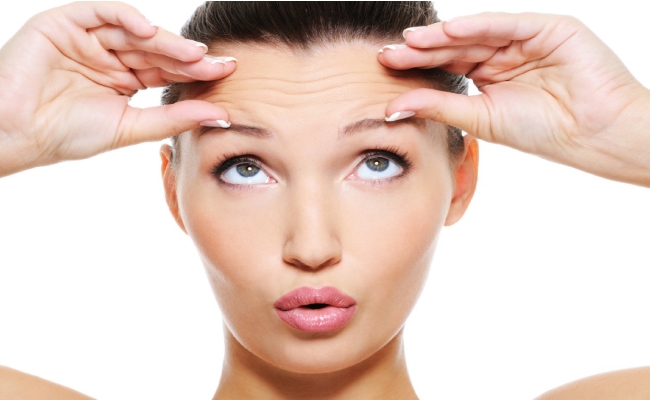 Has Anti-Aging Properties: Besides immense benefits of sea salt, there is also another benefit which is that the sea salt has anti-aging properties. This can be very beneficial to some people. Sea salt is best for lifting the sagging skin. The salt has high magnesium content which increases cell turnover. This ingredient can help your skin look younger, gives you a fresh, bright skin.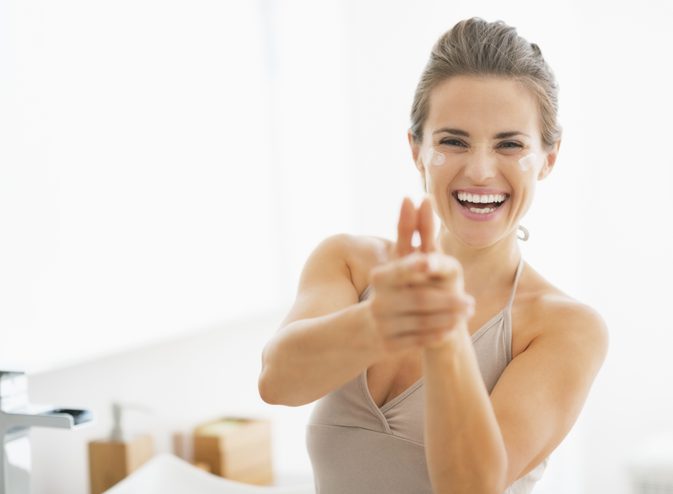 Skin Softener: It is amazing to know that sea salt can be an amazing softener. Knees, elbows and heels can be softened when scrubbed with sea salt, bath or foot soak. It seems hard to believe that sea salt has natural skin soften properties. The salt has incredible moisturizing properties that can moisturize dry skin, and also helps you to exfoliate the dead skin cells on top and also soften the layers beneath the skin.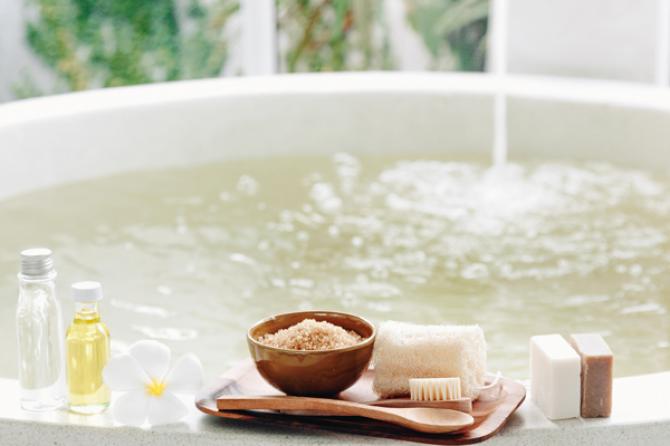 Deep Cleanses Pores: Sea salt can be very beneficial in the treatment of cleansing the clogged pores. Sea salt helps you to cleanse the pores on your skin while balancing the oil production, also taking care of the moisture within the skin. With the amazing anti-bacterial properties of sea salt, it helps to stop the growth of anti-bacterial properties which are responsible for acne and skin breakout.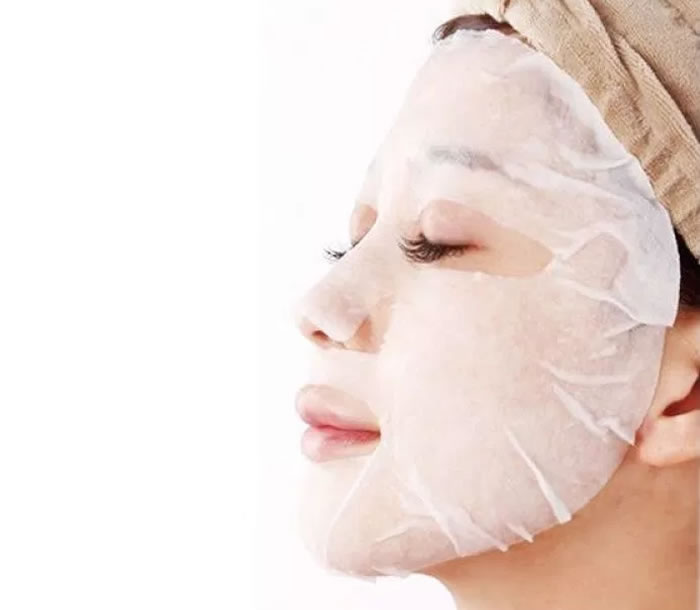 In masks: Sea salt has number of benefits and one of the benefits of sea salt is that it not only saps excess oil from the skin but also make the skin remain hydrated by providing the right amount of hydration. When this amazing salt is used in masks and when these masks are applied it aids in decreasing oil production and hydrating the skin.
Skin detox: Sea salt acts as a natural detoxifier as it is being very good at absorption. This is another benefit of having a sea salt and making it a part of your daily life. Dampen your face and apply thin layer of sea salt. As soon as it dries, the sea salt will absorb dirt and toxins from the skin.