Wearing makeup has been an essential part of life from the ancient times to the present time. But it's a fact that the trends and the styles have been changed completely and more and more trends and variations are being added up almost every day.
Talking about the present time, we notice that wearing makeup has become an essential part of almost every woman of society, whether they are young girls or aged women, most of them cannot think of any occasion or gathering without makeup. And when a group of women is asked why they wear makeup, we will receive different responses.
Some of them will say that it makes them feel more confident, some will say that they are not done without it and even some will say that they love to experiment their looks as a way of expressing themselves. Makeup has been a part of everyday life and is used to present yourself to the society in a more confident and manner able way. So it has become an essential element of everyday routine.
Here in the article, you will find some points that would be able to justify that why makeup is important.
Protect Your Skin from Sunlight: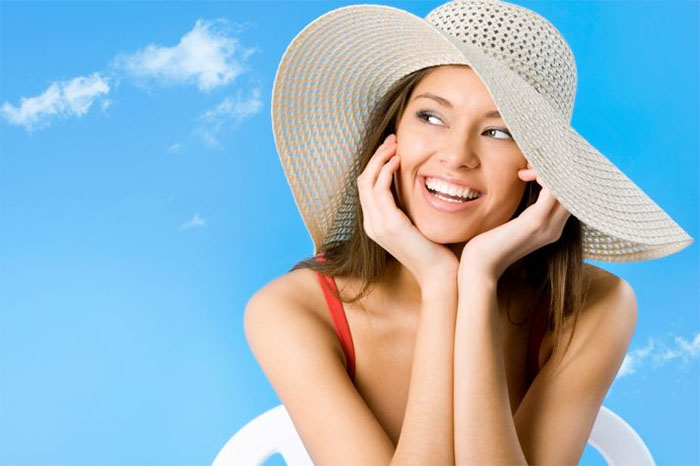 Who thought that wearing makeup can protect your skin from sunlight? But it is a fact that wearing makeup can protect your skin from the harmful UV radiations from the sun. And to protect the skin from harmful UV radiations, you need SPF formula. So for that you can use BB cream or foundation that comes with SPF formula to protect the skin from harmful radiations and also brightens your skin tone.
Get Natural Look: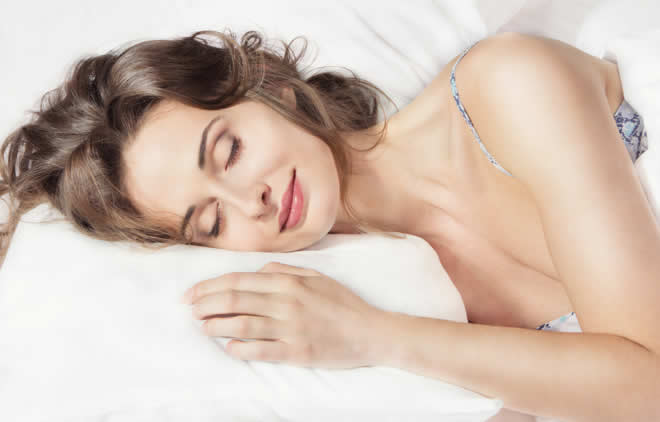 One would think that how wearing a makeup can give you a natural look? It is not necessary that you cannot achieve a natural look if you wear makeup. Although you want to get natural appearance you still need little bit of touch up to get the natural and fresh look. Makeup can help you cover your dark spots, blemishes or even dark circles and help you attain a natural look.
Improving Self-Confidence: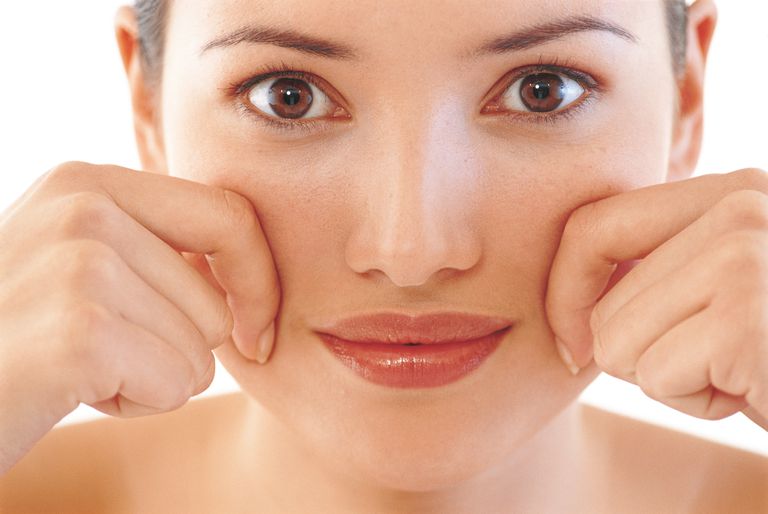 This is undoubtedly an amazing fact of wearing a makeup. Makeup covers all the flaws of your skin and helps to boost your confidence. All the dark spots, blemishes and dark circles on the face can be covered by wearing makeup and gives you face a more perfect shape. So, women who tend to complex about their acne or spots on the skin, feel very comfortable and confident by wearing makeup. 
Enhance Your Natural Beauty: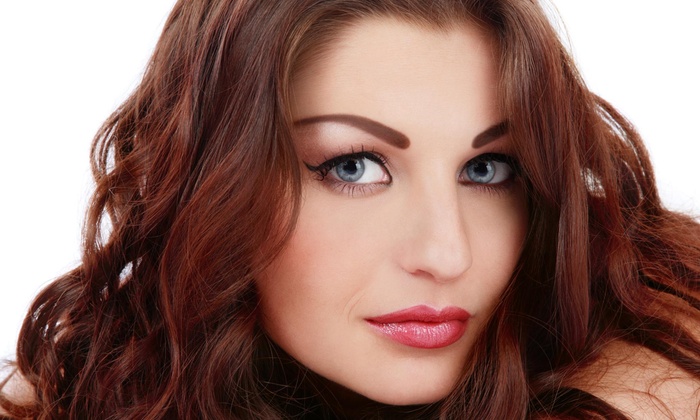 Wearing makeup is the best way to enhance your natural beauty. Not all the time excessive makeup is required. You can go for a very soft and light makeup that adds more to your natural beauty and gives you natural appearance. So make sure that you choose the right makeup for your skin tone so that it enhances your natural beauty and also every part of your face.
The Way to Appreciate Yourself:
Wearing makeup is a way with which you can appreciate yourself. Living in the modern life and coping with the ongoing trends, women tend to look stunning everywhere. And when you have to meet special people every day like your clients, friends, partners etc. you need to give your best to describe yourself. So you need to appreciate yourself to the best version of you.  
Respect Others:
When someone invites you to their event or occasion, you should take care of your appearance for the event, as it pays respect to the person who invited you there. So, formal and even informal events should be attended with special appearance. You should look amazing and makeup can help you achieve that stunning look you should acquire for the event to show the respect to the person who invited you.
Supporting Your Career: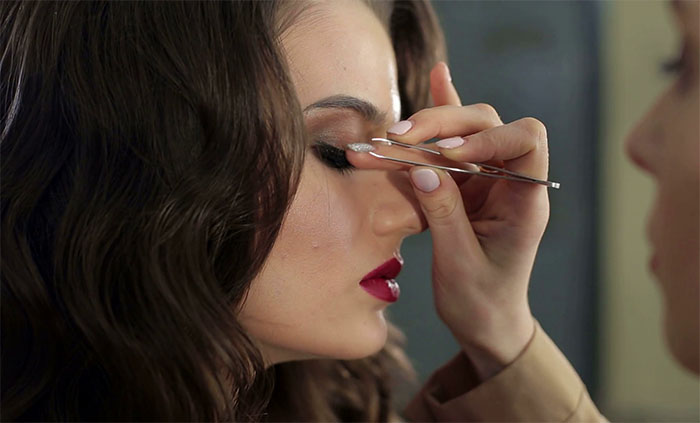 According to the study of sociologists, women who tend to wear makeup impressed a chance 20% more than the women who did not. And according to the latest study, women who love dress up and makeup properly can tend to get a higher salary. And we all are familiar with the cultures of different organizations that they prefer the women more who are dress up properly and have makeup applied. But, it is not always about the makeup, it is also about the healthy skin, so you need to take care of your skin first.