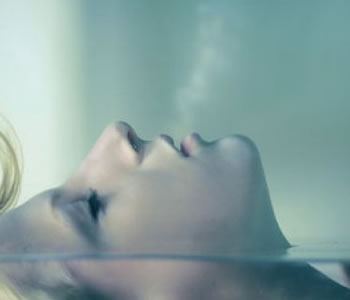 It's (beauty) a kind of radiance. People who possess a true inner beauty, their eyes a little brighter, their skin a little more dewy. They vibrate at a different frequency.
Cameron Diaz

Beauty is a God gifted blessing but to take care of it is in your hands. Beautiful soul, beautiful mind and a beautiful face all when combine creates a beautiful person. Maintaining the beauty is like an art. You should know this art if you are a blessed one.
There are so many ways of taking good care of yourself; only one or two never gives you the desired results. For example only taking care of yourself physically & apparently can't help you out to make you generous in the real sense. Other then beautifying outer magnificence, you should give proper attention to your inner glory as well; to have a complete lovely personality. Do not forget that your inner side or character reflects on your face and every sharp minded person can judge your inner self by looking at your face. So pay attention on this sensitive matter.
With the aim of smartening your inner side, you need to keep certain things in mind; like your thinking pattern. Thinking pattern in considered as the most significant component of building-up of character. Positive thinking is like a first-rate fuel in making the road of success in life smooth. It also makes your personality strong & pleased; as optimism represents the inner beauty and inner beauty represents the happiness. So always think positive in order to act positive.
Some of your attitudes of outer world also describe your inner manner or feelings like your attitude towards others, outer environment/surroundings, your way to walk, talk, your diet, your knowledge, your exposure towards certain things and much more.
Always remember that your little deeds of kindness and good will flourish your inner beautiful. So try to be an example for spreading the kind acts; no matter big or small.  Mostly in our societies we have some stereo type images of beauty. So most of us often go for those, no matter they only possess the outer attractiveness. For looking inside the person to explore his/her inner beauty, you need to develop such scrutinizing eyes.
To look deep inside one's soul is also not less than an art.