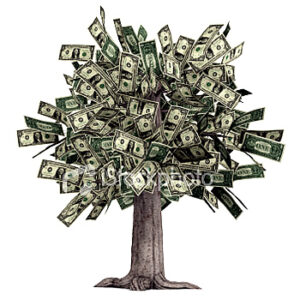 You already know a lot about clipping coupons and waiting for sales in the mall. But there are even more ways to stretch your clothing dollar such as follows:
Use reversible clothing to save money on everyday clothes. Look for everything from swimwear to dresses that have two different sides to double the outfit's wear ability.
One of the biggest money savers is opting for clothing you can wear all year. Although cut of the clothes will dictate how many seasons you can wear an item, fabric is your biggest determining factor.
If you've bought expensive jeans and designer bags in the past but now can't afford them, don't give up on shopping just shop with money saving in mind. You can find great items at a low price at mall-based and specialty stores.
The right accessories can transform your wardrobe and give you multiple looks, which helps money saving. Some accessories — like a perfect bangle bracelet or a distinctive necklace — can even work with most of your outfits, becoming your signature look and eliminating the need for a lot of accessories hence money saving get be done.
Stretch accommodates your body on fat or skinny days, so you don't have to buy black pants in three sizes helps in money saving. In the past stretch clothes got a bad rap but now the stretch is so subtle and comfy.
Women's dry cleaning costs more than men, and it's a huge drain on your wardrobe budget. Although some items — like evening dresses and suits — require professional dry cleaning, many items can be hand washed with success helping in money saving.