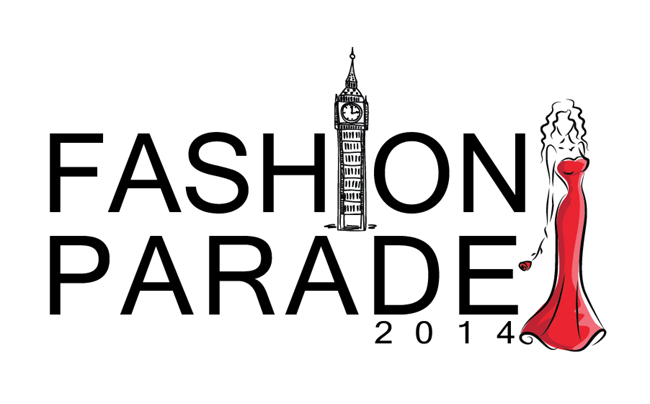 Fashion Parade 2014 is all set to make history by showcasing Pakistani designers for the very first time in Kensington Palace Orangery, London. Organized by Mustang Productions and Encyclomedia, Fashion Parade this year is the first event of its kind showcasing Pakistani designers on such a large scale abroad. It's a fashion forward platform that celebrates Asian Culture, Asian Fashion and entrepreneurs, all set to make a mark in history.
It aims to celebrate Pakistani culture showcasing designs to international audiences. Our fashion industry has already gained global recognition and appreciation, an event like this however has never taken place before. Amongst the royals and the celebrities and esteemed fashion critics, this event will mark its territory and raise the fashion pedestal to another level.
The CEO of Encyclomedia, Ammara Hikmat, excited about the event said, "We want Fashion Parade to set new standards for Pakistani fashion shows that are held abroad. Most of the mainstream media is not even invited and hence Pakistani couture's exposure is limited to a foreign buyer's word of mouth. Encyclomedia wants to change this underselling of Pakistani fashion and give it the same prestige through Fashion Parade's platform which it deserves."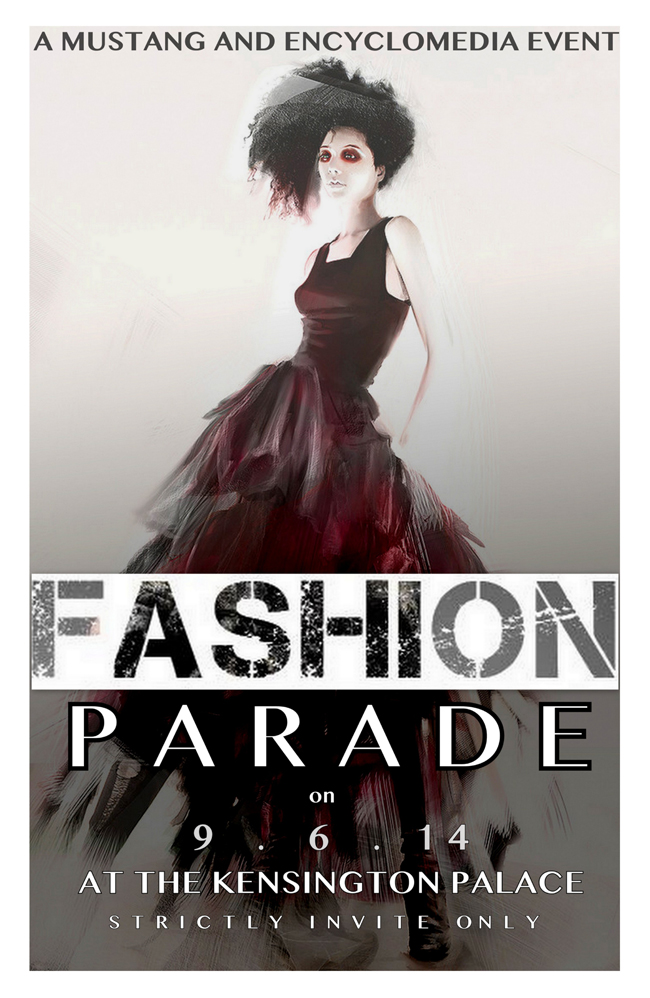 Speaking to the press, C.E.O of Mustang Productions Sadia Siddiqui expressed her views about Fashion Parade 2014, 'I felt London lacked the serious platform where South Asian designers could be effectively promoted amongst the members of Pakistani Indian and British business, media, and fashion community. Fashion Parade will showcase the wonders of Pakistani designs. It is important to meet that UK sees another sight to Pakistan's culture and who better to team up with other than Encyclomedia PR'.
Pakistani High Commisioner, Mr. Imran Mirza, supporting the initiative said, "The Fashion Show provides a platform for participating designers to introduce their work in UK and help promote trade relations between the two countries. It represents a fusion of both east and west thus bringing both the British and Pakistani communities together to celebrate. Such events take us beyond the usual narratives associated with Pakistan".
This event will be showcasing some of the most celebrated designers of the Pakistan Fashion Industry. The 7 designers who are showcasing their collection in Fashion Parade 2014 are ' Faiza Samee, Ayesha Hashwani, Nomi Ansari Zara Shahjehan, Seher Tareen and Nazneen Tariq'. The designers will be showcasing their couture collections with a style ethos of bringing in a fusion of the eastern and western design philosophies.
The British Fashion Council Head of Event Mr Josef Jammerbund and Media Head Anna Orsini will also be attending the event to see Pakistani fashion being showcased on the ramp. The event is going to be held on the 9th of June at Kensington Palace Orangery in London.