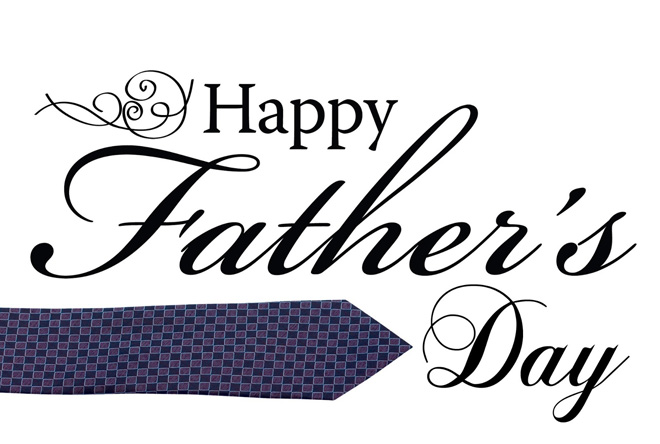 June has arrived which means that Father's Day 2014 is approaching quickly.  Father's day is the day celebrated in honor of fathers the same way Mother's Day honors mothers – Father day is anticipated to be  celebrated on the third Sunday of June  15. On this auspicious occasion people all around the world will be celebrating fatherhood, paternal bonds, and the influence of fathers in society.
On father's day, special treatment is expected to be given with extra care and in most lovely manner.  Help dad enjoy the day with your beloved father.
Specials You can do for him
Some nice ways to start it include:
Making him breakfast in bed
Bringing him the newspaper to read in bed
Making his favorite pot of coffee
Celebrate this day as you are celebrating an event
Plan a family picnic
Taking dad to a favorite sporting event
Bake him a cake
Arrange for special dinner
Make a gift basket and fill it with homemade candies, cookies, crossword or other puzzles you've created yourself, hand-crafted woodwork objects, etc.
Write him a poem
 Present him handmade card/  letter
Have all of your siblings explain why dad matters to them.
Create A Personalized Tribute
It was an old myth when gifts are supposed to be expensive, what matters is the gesture. Gift your dadtie and socks. The two most essential thongs in your father's wardrobe. He's probably still got last year's socks stuffed at the back of the drawer. Your this effort and  personalized tribute will be deeply appreciated and loved by your father.
Ask Him about His Childhood
Take a walk down memory lane by asking him about his activities in his childhood. How he has spent his childhood and what is he missing now in his life. This deep personal level conversation will help creating a strong bond between you two.
Celebrate your shared experiences.
Look at old photo albums of you and your dad doing fun things together You may be surprised at how many things you both have forgotten about and how much they mean to you.
Make the day joyful.
Your presence and thoughtfulness is required on this  day. It does not take material presents to make a dad happy—it takes showing your love, and reassuring your dad that you're proud of him and all he's done for you.
For many fathers, the most rewarding part of being a father is feeling that your children love you, cares about you and the knowledge that each child is on a path to a successful future, no matter what age, and is coping well with the problems that life inevitably throws at us all.