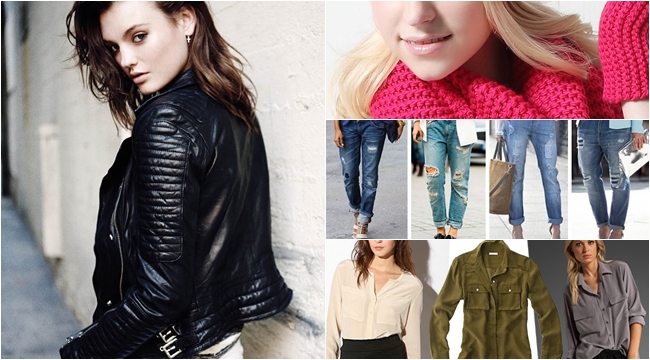 Winters are one of the most awaited seasons of the year. With winters, there are plenty of memories that trigger one's mind. Whether it is being with your friends or with your partners. Winter itself brings the feeling of love and belonging. The closes with one person can be felt in the warmth of the winter. The best part of this season is bonding with your friends, getting much closer or if forbid you to have a fight with your close ones, it is really hurting. Hence, winters should be spent with love and care.
The food is the best charm in this season. Especially, with hot coffee and tea, people enjoy themselves a lot with their best companions. Other than the food and the company, what matters the most in the winter season are the CLOTHES. The clothes of this cool and chilled season are the best, giving you a cozy and warm feeling. It is always a pleasure to wear warm, woolen clothes in such chilled weather. Every year you find a lot of new styles and cut-in woolen clothes. From sweaters, mufflers, shawls, capes, jeans, or any other garments, you will get a trendy and stylish look. This winter the top-rated stitched items of winters are:
Leather Jackets: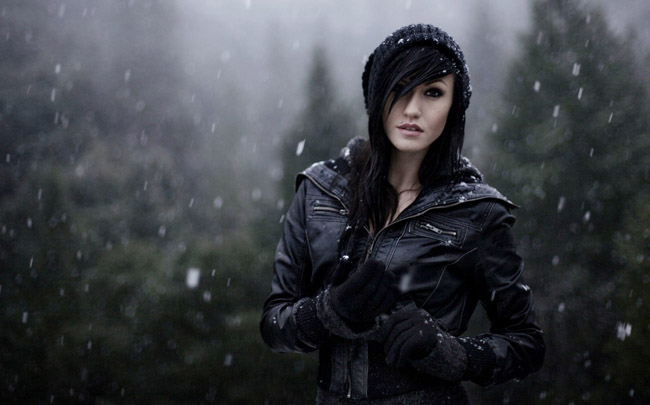 Jackets in winter are one of the most worn garments. Leather jackets are the famous ones, however, there are others as well. Previously, there were jackets that were simple. Now there are jackets with different styles and designs. Jackets having a mix of fur with stylish half-cut are the latest this year. Half zip or zippers are also much liked and accepted by youngsters. There are various colors available; hence, all generations can wear them. The old ones can go with browns and blacks while the young's can wear orange, red, purple and yellow. These are the colors that are liked by the majority of people.
Woolen Mufflers: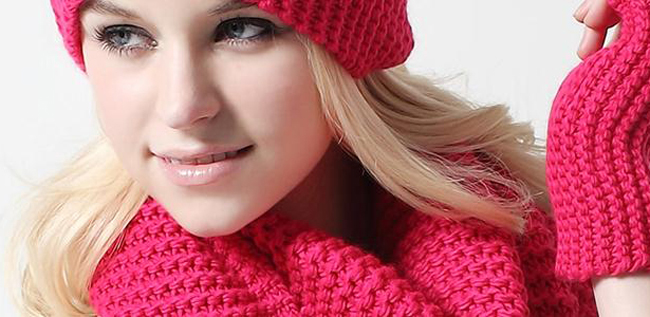 The muffler is one of the best winter stuff. They are available in all sizes. Now a day's mufflers are available in different cuts that are tailored to suit your personality. There is a mix of leather in the mufflers that gives you an epic look. Especially with the male gender, such a graceful and rough look gives an appealing look. You can find a wide range of mufflers in the stores, if not you can always look for them in the online store that delivers them to your doorstep.
Rough Jeans: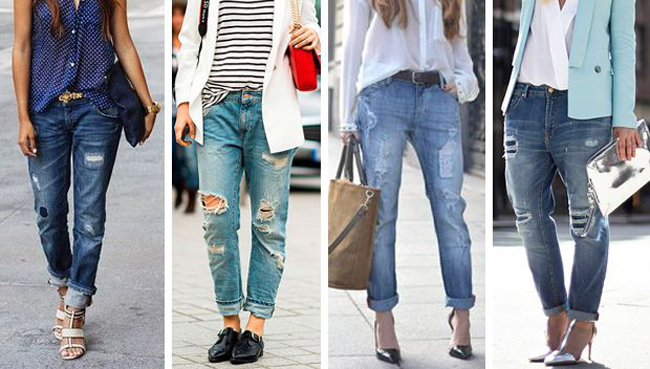 Trousers are a basic need in cold weather. Jeans are worn by both genders. The material may differ depending on the season. The summer season has lighter stuff as compared to the winter season. The Latest and new trends are introduced in this weather. Cotton and the jean's material have been mixed to give a different and better look. The rough look of jeans is much accepted by the youth. You can always look for different selections and colors in jeans at www.vibeclothingcompany.com like yellow, red, blue, grey, black, and much more. There are jeans with different patterns like abstract, floral, checks, and lots more. The fitting matters from person to person, there are bell bottoms, straight jeans, skin-tight, and lose pants.
Button up Shirts: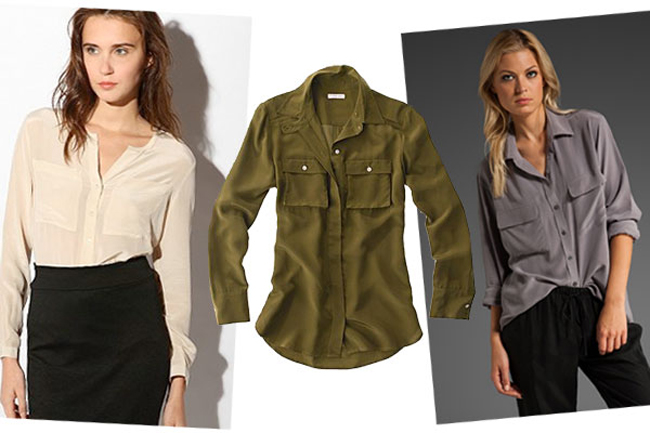 Button-up shirts give a very sexy look. Though it looks much hotter in summer, wearing them in winter is much liked this year.  You can always go for darker tones like black, dark brown, dark blue, and so on. You can wear a camisole underneath to keep yourself warm or you can take a hood or a jacket on the top.
These were a few of the latest and trendy styles this summer. Give a sexy and graceful look to yourself!! With these latest winter stuff.