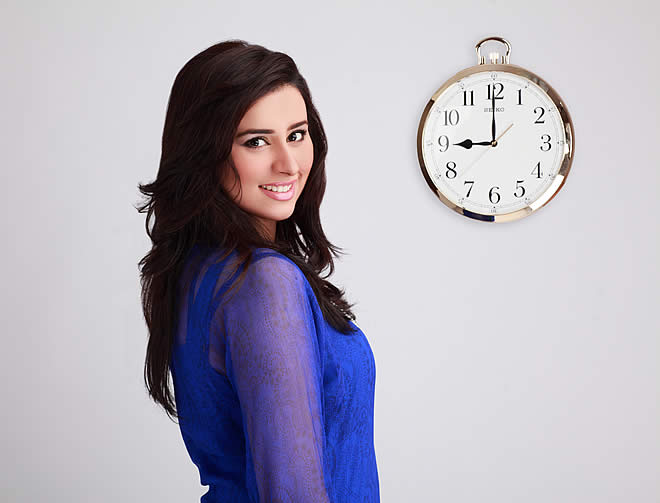 Women empowerment, an evident trend in our society, has become an up and coming culture. Subh Ki Kahani, hosted by Madiha Naqvi, is a morning show which will focus on this culture.
The show's general theme is the celebration of 'being a woman' and will focus on Pakistani women who have accomplished great things. Launch week guests will include women who are the best or leaders in their field (actresses from TV & Film industry, musicians, VJs, female heroes of Pakistan, and women from the Fashion & Beauty industry). Regular segments will include cooking segments, drama serial reviews, film reviews, celebrity guests and other activities.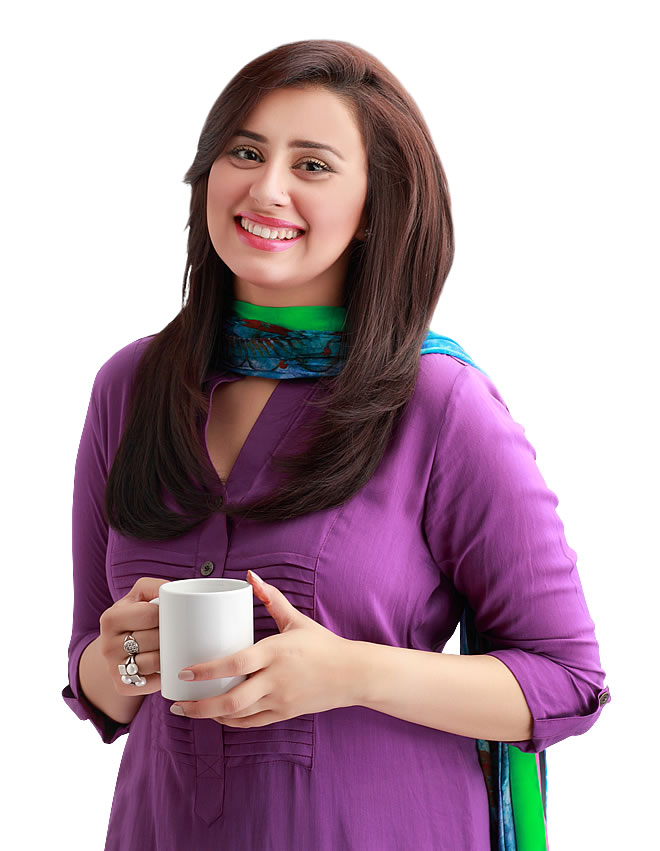 Female audiences at large in Pakistan have been glued to morning shows since last decade to start their day. This phenomenon is still continue however, there has been ever growing need to fill the gap of changing tastes of audience, especially young females. Subh Ki kahani's host, Madiha is one of the youngest morning show host to be aired on any mainstream entertainment pakistani channel.