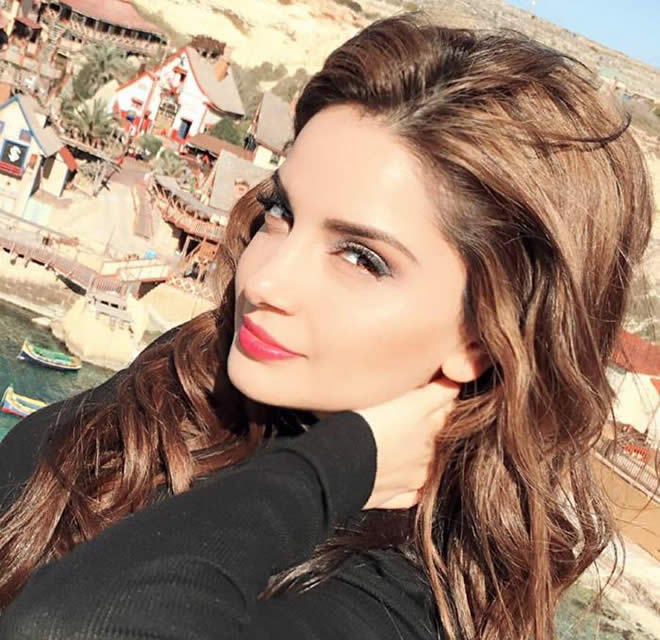 Canadian/Pakistani actress Armeena Rana Khan has signed her next television project with ARY Digital, titled Rasm-e-Duniya. The serial is being produced by Abdullah Seja of iDream Entertainment, and will be di-rected by Roomi Insha.
The writer of the serial is Imran Nazir. The star cast also in-cludes Javed Sheikh, Samina Peerzada and Sami Khan.
Armeena has also recently been cast for upcoming British feature length film The Real Target. Inspired by true events, the movie is based on international secret agents expos-ing corruption and conspiracy around the world.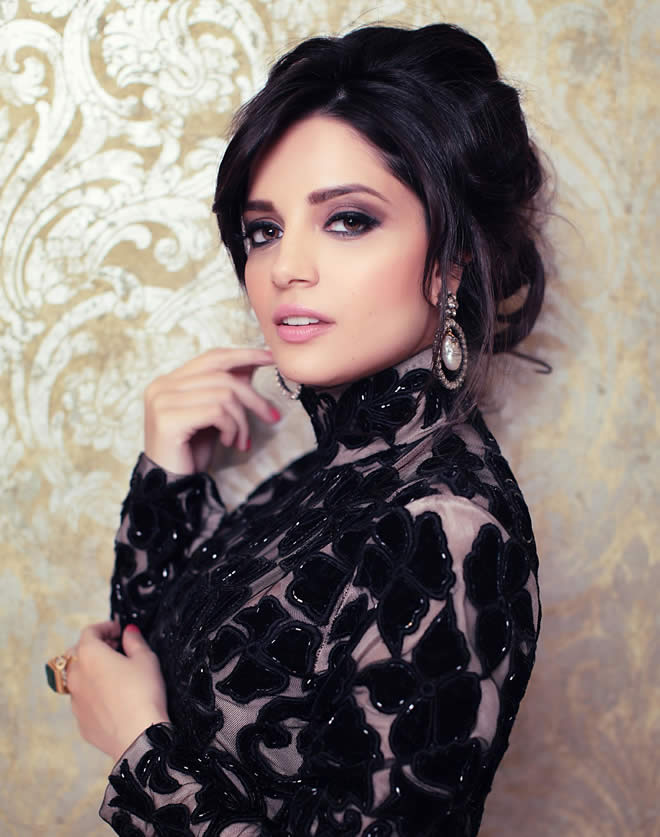 Armeena will be seen playing the role of Agent Wilson, a double agent sent from Canada to London on a deadly mission. She will be seen alongside several international actors in-cluding David Cheung and Yolanda Lynes, and will be trained in Kung Fu by Master Wong for this exciting project. The movie is being directed by David Cheung, and pro-duced by Soo Cole and Jing Lang, and will be releasing in 2017.
On signing her second international project this year as well as her upcoming television serial, Armeena says, "This is the next phase in my career. This is where we try and take Pa-kistan onto the international scene. I am very excited to be representing my fans and follow-ers. This truly is the start of an exciting journey for us all".