Two-time Academy Award winner Sharmeen Obaid-Chinoy is set to premiere her first immersive experiential exhibition, HOME1947, at the Manchester International Festival 2017. This unique and deeply beautiful exhibition collects stories from people who left their homes and crossed borders during the 1947 partition of the Indian subcontinent.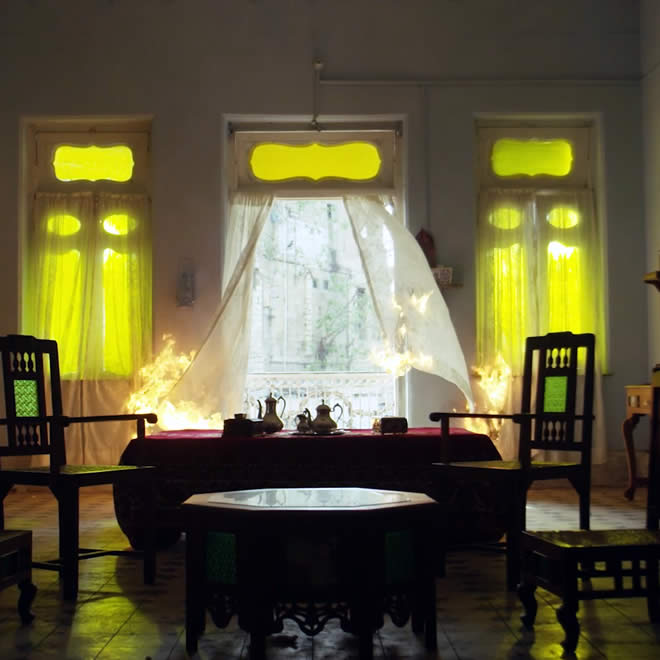 HOME1947 will display these refugee narratives in the form of photography, sound design short documentaries and installations to be displayed at MIF17 from July 1st 2017 to July 9th 2017.
HOME1947 reflects on the largest mass migration ever witnessed by exploring the meaning "home" based on the memories of the interviewees. The display will include a walkway featuring short documentaries, audio clips, written material along with a grand collection of photographs, illustrated art, oral histories, the insides of abandoned havelis, a 360 degree experience and historical material. As the refugee crisis continues to affect millions across the world, HOME1947 shows the audience, partition not through the words of historians and politicians, but through the eyes of those who lived through it.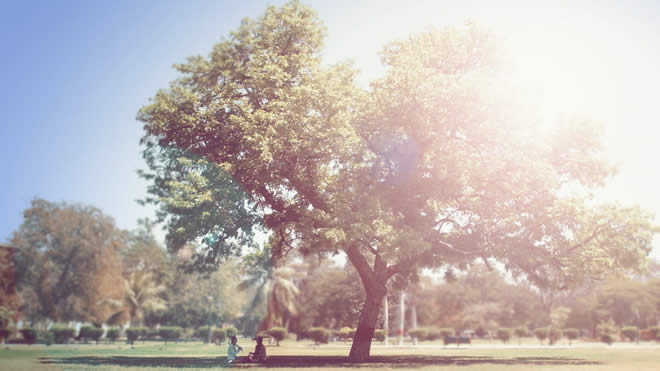 As part of HOME1947, Sharmeen collaborated with The Citizens Archive of Pakistan, The Partition Museum, Townhall, Amritsar and with Kamal Khan of Gali Films, Ahsan Bari, Taha Malik, Ali Asghar Alavi and Mobeen Ansari who have contributed with designing the exhibition, filming, sound design and photography to make this experience an unforgettable one.
The contributors from SOC Films include; Aleeha Badat, Huda Tufail, Safyah Usmani, Faizan Ali, Nadir Siddiqui, Mishaal Adhami, Khurram Victor, Murtaza Ali, Husain Qaizar, Sijal Rehmane and Wasif Arshad.
To celebrate the opening, MIF17 will be hosting an evening of Sufi music "Sangam 2017" featuring Sanam Marvi from Pakistan and Harshdeep Kaur from India. The evening will be hosted by Noreen Khan of the BBC Asian Network.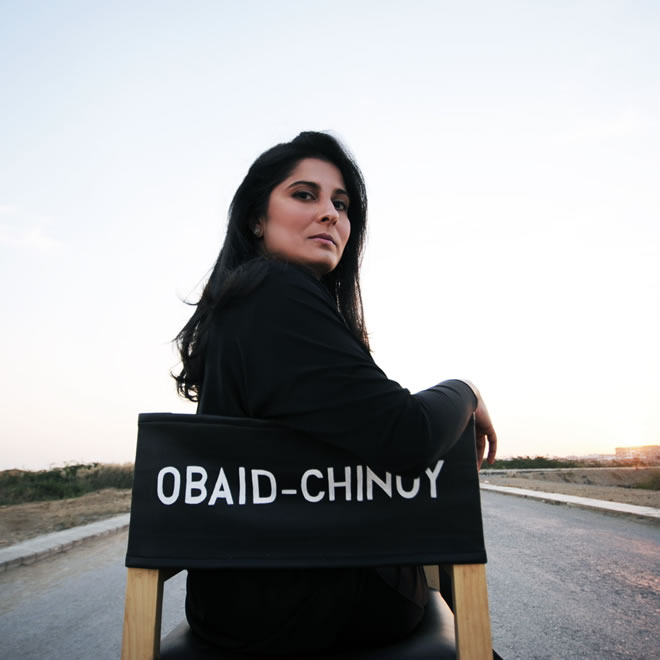 "I grew up listening to my grandparents' stories about childhood homes they left behind, the smell of the earth when it rained, the fragrance of Jasmine in the spring, the friendships the longed to rekindle, the mango trees under which they played – Home 1947 is my ode to that generation." said Sharmeen Obaid Chinoy.
MIF was established in 2005 and hosted their first festival in 2007. Since then, this artist-led festival is staged every two years in Manchester, UK and has exhibited various art forms from different parts of the world ranging from music to theatre to photography to interior design. MIF has hosted world premieres by artists as diverse as Björk, Steve McQueen, Robert Wilson, Wayne McGregor, Maxine Peake, Abida Parveen and Marina Abramović to name a few. Sharmeen Obaid-Chinoy will be the first Pakistani film-maker to debut her project at MIF this 2017.
Sharmeen Obaid-Chinoy launched her interactive community engagement project "SOC Outreach" in June 2017. In May 2017, she won the prestigious Knight International Journalism Award 2017 for her global reports for the past two decades. Also in May, Sharmeen Obaid-Chinoy won the Best International Television Award at 49th Annual Robert F. Kennedy Journalism Awards.
Sharmeen represented Pakistan at the 8th annual Women in the World Summit in April 2017, launched a new campaign "AAGAHI – Apnay Mustaqbil Ki" [#AAGAHI #ApnayMustaqbilKi] in collaboration with the Women's Action Forum in Karachi on the International's Women's Day in March 2017 and was the first artist ever to Co-Chair the 47th World Economic Forum Annual Meeting in Switzerland in January 2017.