Global trend setting brand, Maybelline New York, launches brand anthem "Humsa Ho Tou Samnay Aye" celebrating women and the strength that they stand for; 'Maker Women' who are the heroes of their own lives and who Make IT Happen every day.
The video features Actor and Maybelline New York brand ambassador Ayesha Omar, musician Zoe Viccaji, artist Naveen Shakil, MMA fighter Sarah Tareen, story teller Alina Ehtesham and unfolds against the soulful voice of maestro Ali Sethi.
Scroll Down for Video: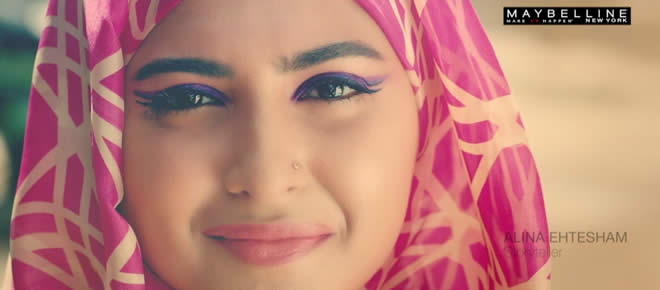 For Maybelline, a Maker Woman is someone who wakes up every morning and walks out into the world like it's her own. She owns it. She faces challenges by standing up and making her voice heard. She embraces life and is proud of her individuality. She is bold, fierce and unstoppable. Above all, she believes in her ability to Make It Happen. She is a movement.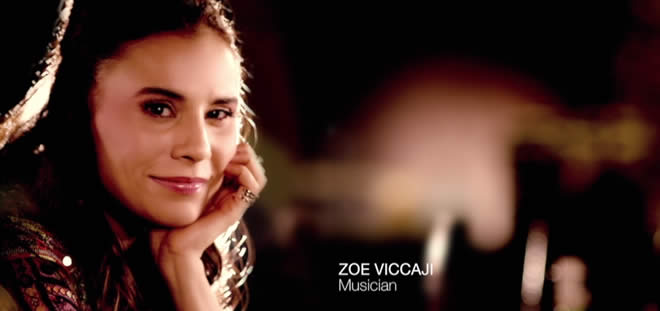 The Maker Woman is all around you. She is the woman juggling deadlines at work, the woman turning her house into a home, the woman that is journeying her world, evolving within and without. She is the woman staring right back at you in the mirror.  Maybelline New York's Maker Woman is YOU!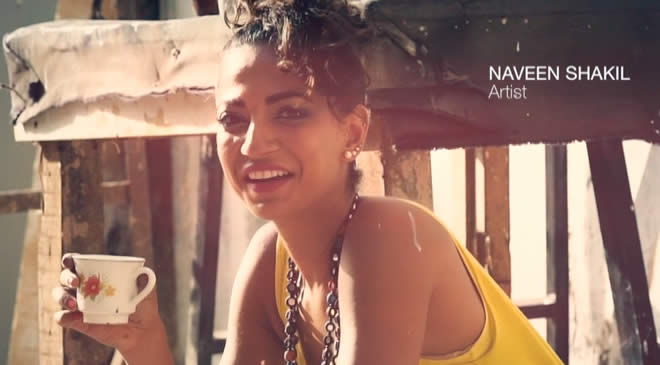 Synonymous with its inspiration, the women in the brand film are MAKERS of their own destiny; women who each day, seize and embrace their journey; that create their journey.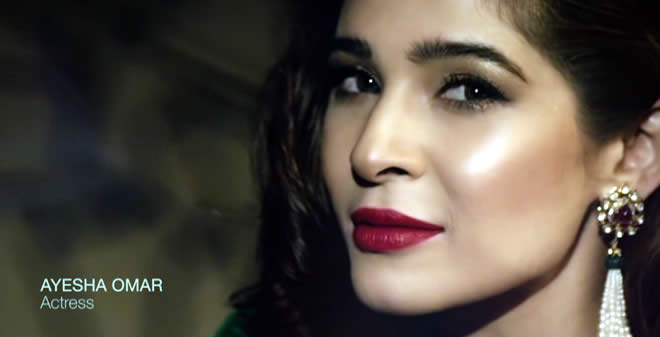 The video is a true manifestation of the Maybelline legacy; to celebrate the power of YOU.