Shaista Lodhi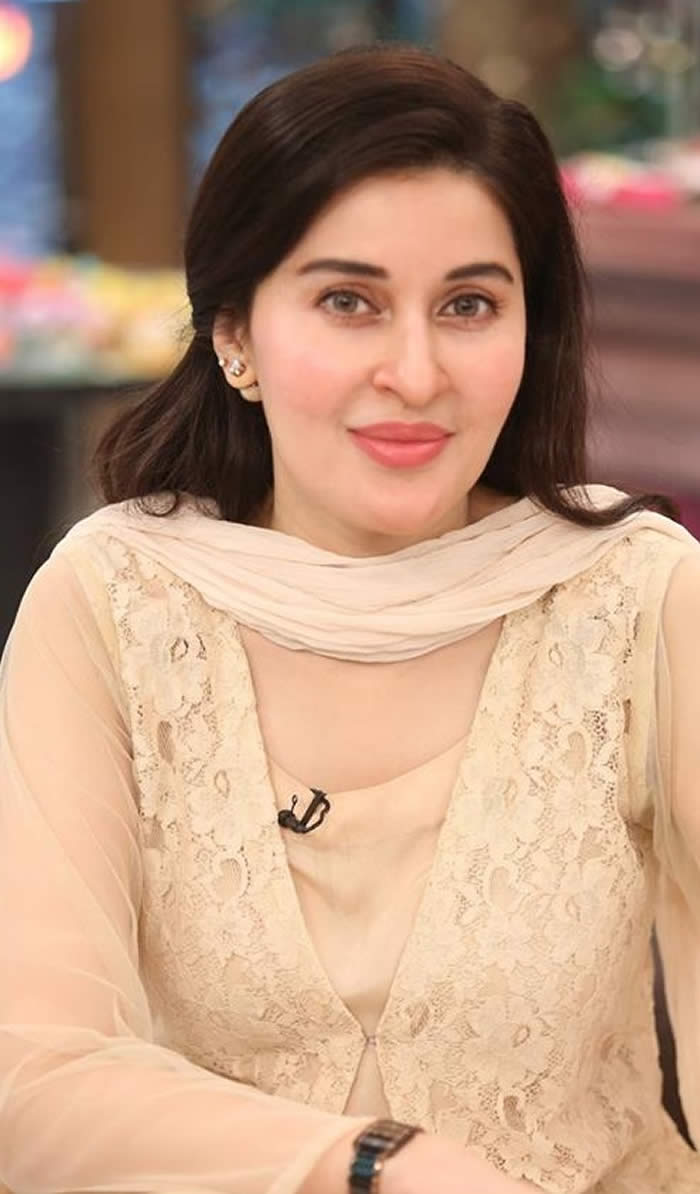 She has recently married for the second time but the breakup of her first marriage was because of this fact her husband did not like her to be the part of this showbiz industry. She was the host of ARY morning show, Geo morning show and now she is too planning to create awareness among people after commencing her second marriage.
Nadia Khan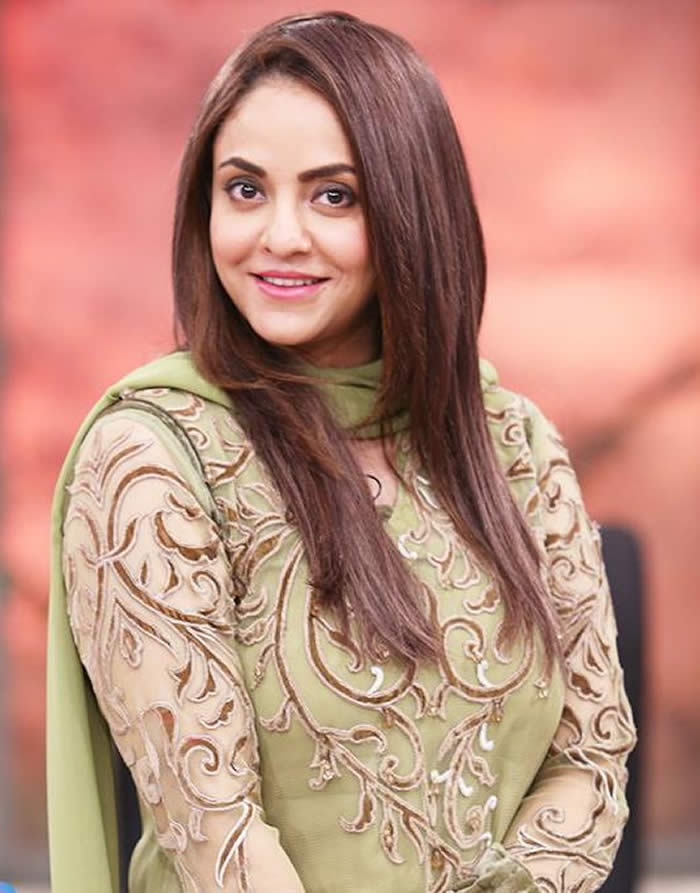 She was the host of Good Morning Pakistan that aired on GEO tv. She too got a divorce from her husband because of this showbiz line. It is a very sad fact husband do not understand their wives, wives should be given this freedom to opt whatever career line they want to have!
Humaima
She got married with Shamon Abbasi but that marriage could only stand for some time! Do you know the reason? Because this couple had conflicts that whether Humaima should continue to be the part of this showbiz line or not!
Mahira Khan
We have this Raees actress too, she has a son! She too got a divorce from her husband because of her career. Now she is living with her son, she has been enjoying this super star life, what else Mahira can have expected?
Farah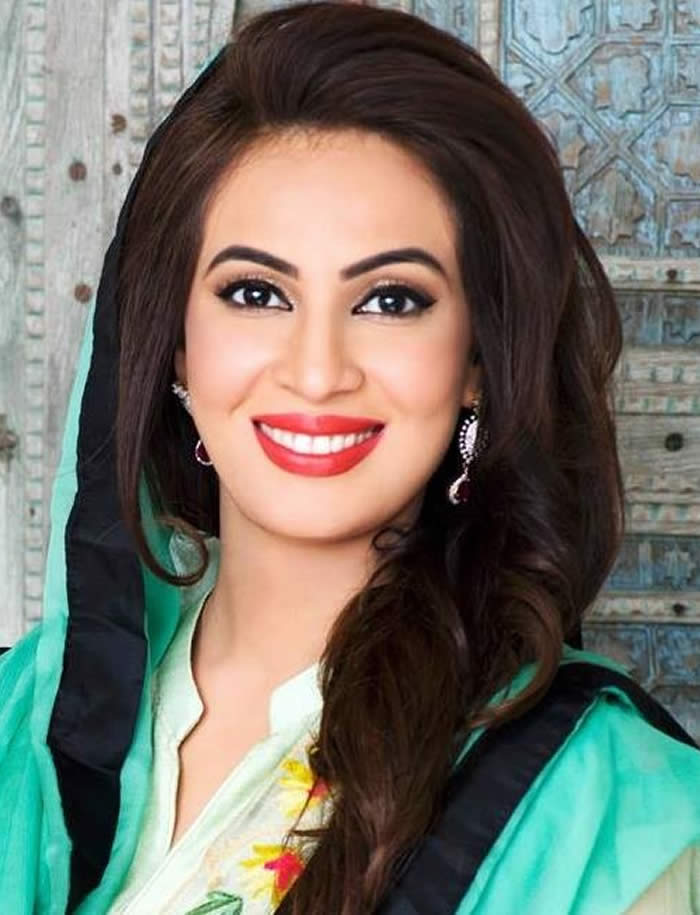 Farah Sadia is famous Morning show host and former Pakistani actress. She has been hosting morning show on ATV since long. Farah Sadia was formerly called as Farah Hussain. She had family disputes due to her career. She got divorce and continued her career through hosting morning show on ATV.
Hiba Ali
One of the most promising Pakistani drama actresses, Hiba Ali was unable to manage her marriage life properly. She got separated and now she is living as a single parent with her son.
Naveen Waqar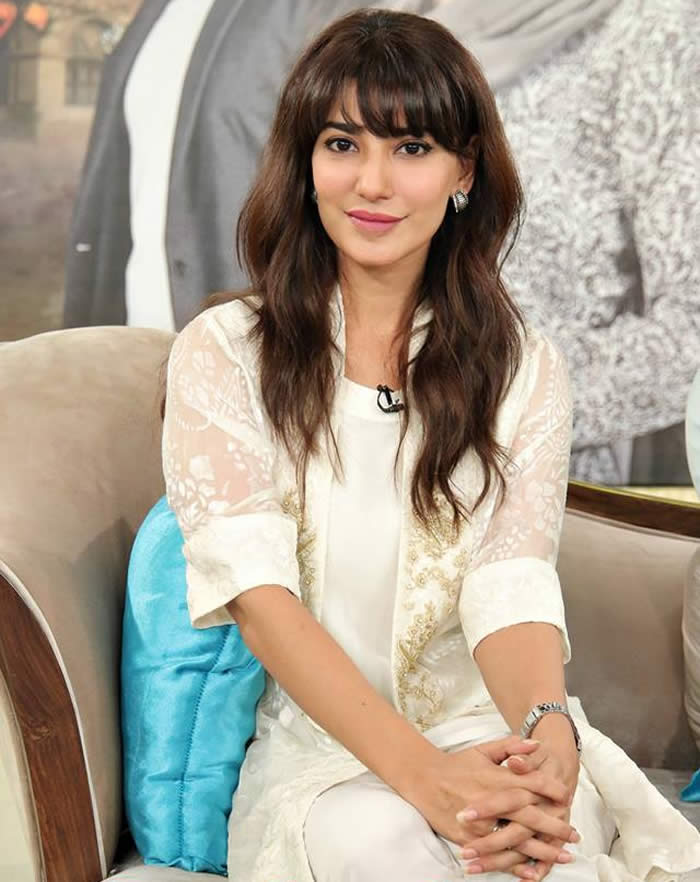 Salma former wife of azfar revealed in her interview that she warned naveen that you will regret if you marry azfar. in 2017 azfar announce that his marriage ended with naveen as so many media channel want to take their interview so azfar has make it public that he is not naveen's husband anymore. naveen is freely working dramas.