The world of glam and limelight is certainly not a piece of cake! Well, many of us think it is easy, but uh-uh, not at all. The world of glam can be very cruel and controversial at times! Do you know of any celebrity who hasn't been part of a controversy? Well, a majority of them, have! Speaking of which, the famous supermodel, Amna Ilyas became part of yet another controversy. Yes, once again. Remember her previous photo shoot with Hasnain Lehri that stirred a hot debate all over social media? Well, Amna has made the headlines once again.
Read Also: Hasnain Lehri and Amna Ilyas Sizzling Fashion Shoot
But this time, for all the right reasons! Amna posted a picture of her on Instagram dressed in a sporty yet formal outfit (looking flyyyy) and it caught her followers' attention. The other thing that caught everyone's attention was the captions. YASSSS!! She's way too smart and pretty much knows the typical thinking of society's narrow-mindedness!
Here's what Amna had to say:
And… here's the picture!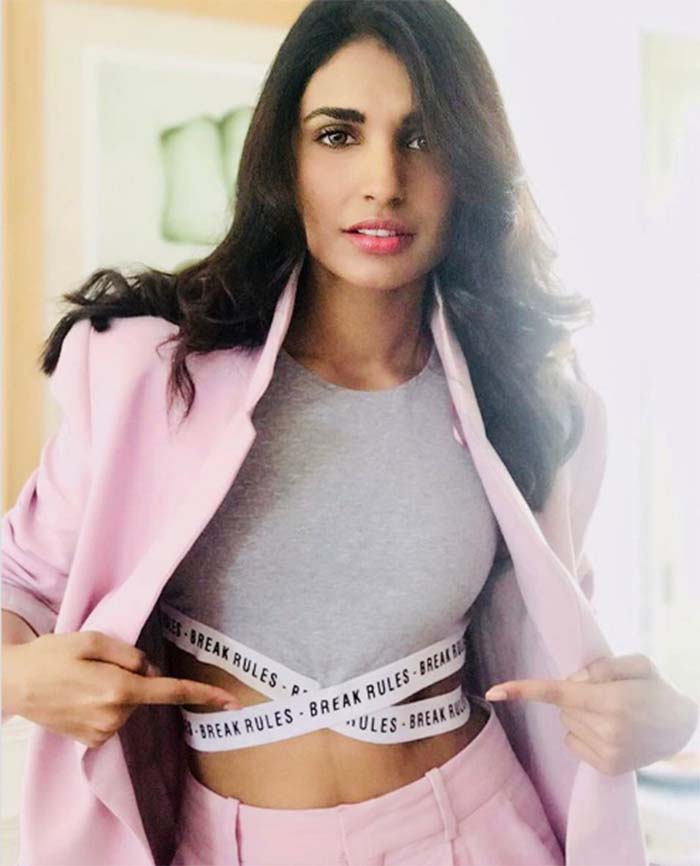 Keeping in mind what Pakistani women have to face in society because the way they dress, what they do and what not, Amna surely stood against such cultural norms and the mindset. But looking at her, she literally stole her hearts away!
Read Also: Pakistani Model And Actress Amna Haq Got Divorced
OMG!! THOSE ABS!! DAMNNNNN!!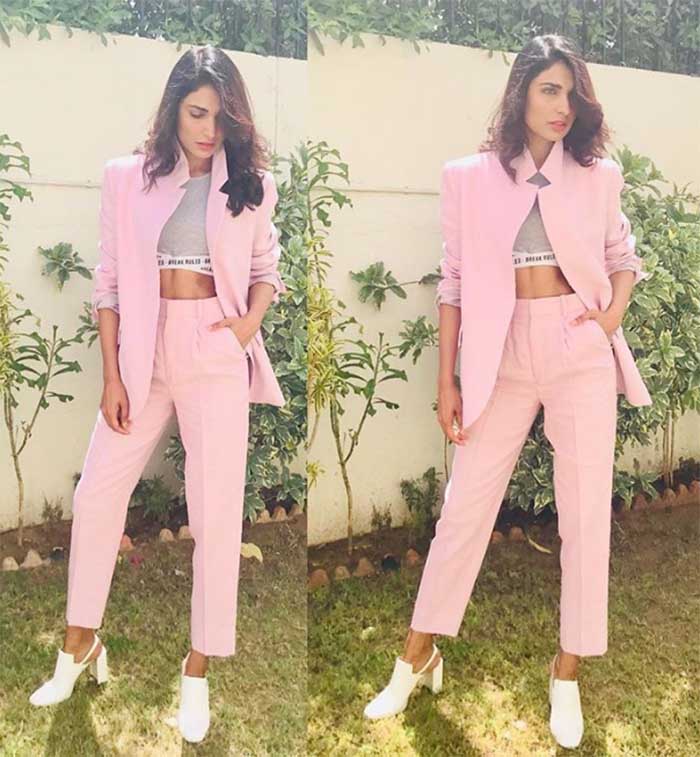 And how can people not comment on her attire? Of course, they did! And yes, they were harsh. Very harsh.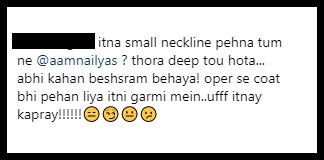 Let's not criticize other's when you, yourself, are wrong for judging someone in the first place. How's that?