The fashionable house of Sublime by Sara celebrates Eid on the 10th of June, launching a summer friendly Eid collection and offering 20 percent off on all Summer Sublime 2018 collections, including Eid, at the Sublime flagship store on M M Alam road in Lahore from 3 PM – 10 PM.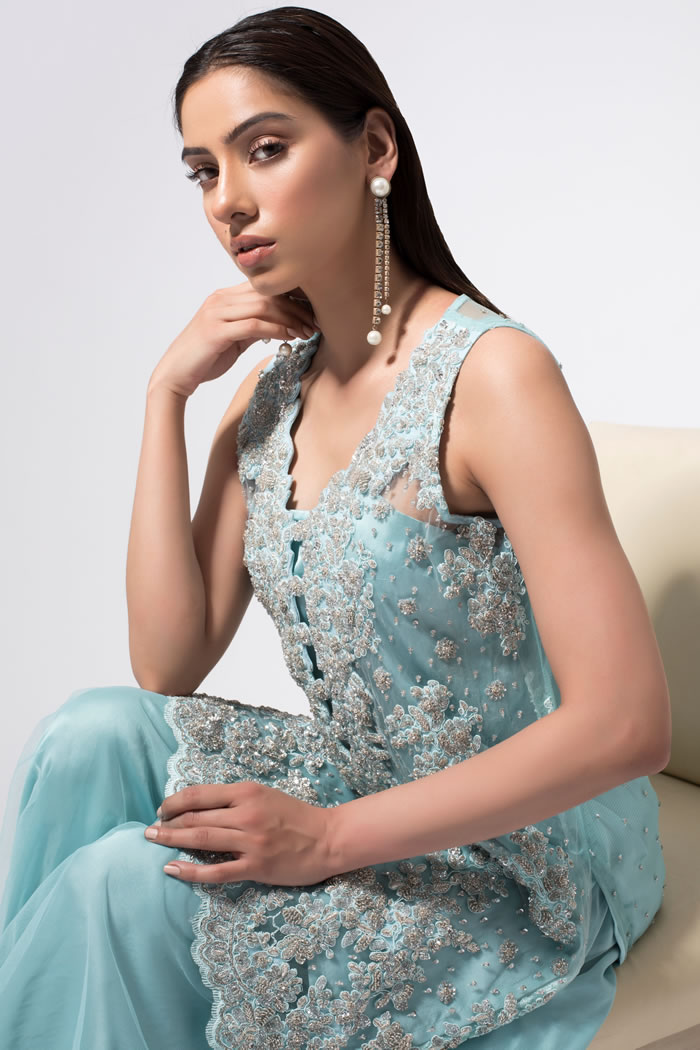 The exhibition will also include capsule collections from Sublime Divine, Sublime Resort 2018 and Summer Sublime 2018.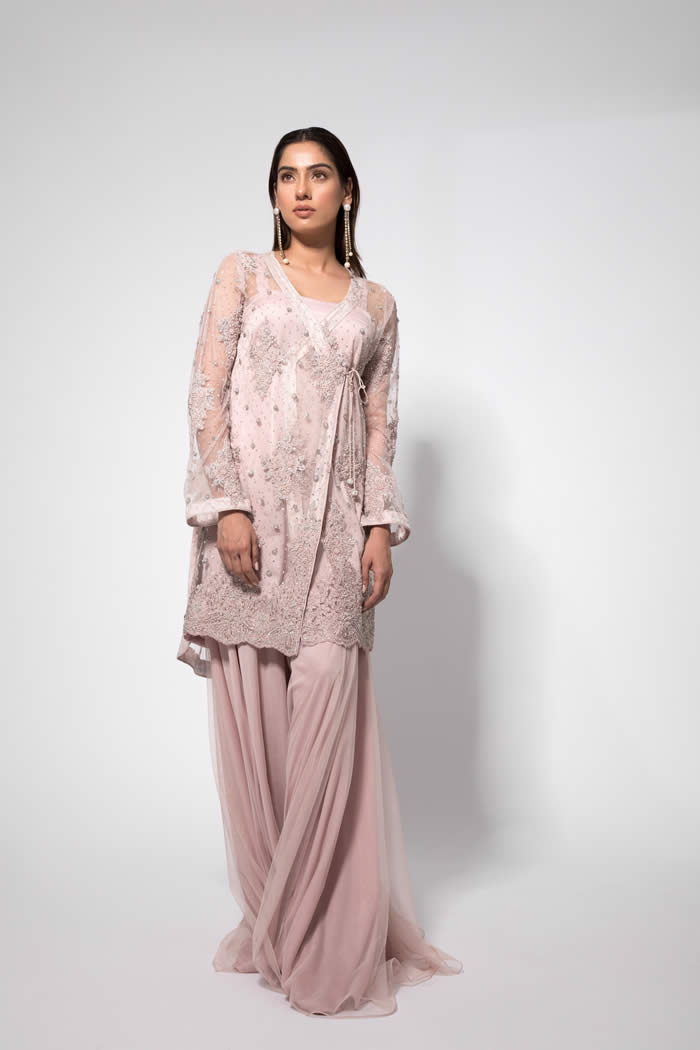 Resonating with brands philosophy of minimalist chic with a focus on colour and cut, expect a variety of silhouettes. The Eid Collection embraces solids and is based in a diverse color palette ranging from pastels to Sublime's signature colors yellow and orange in the form of tunics, kurtas and kaftans.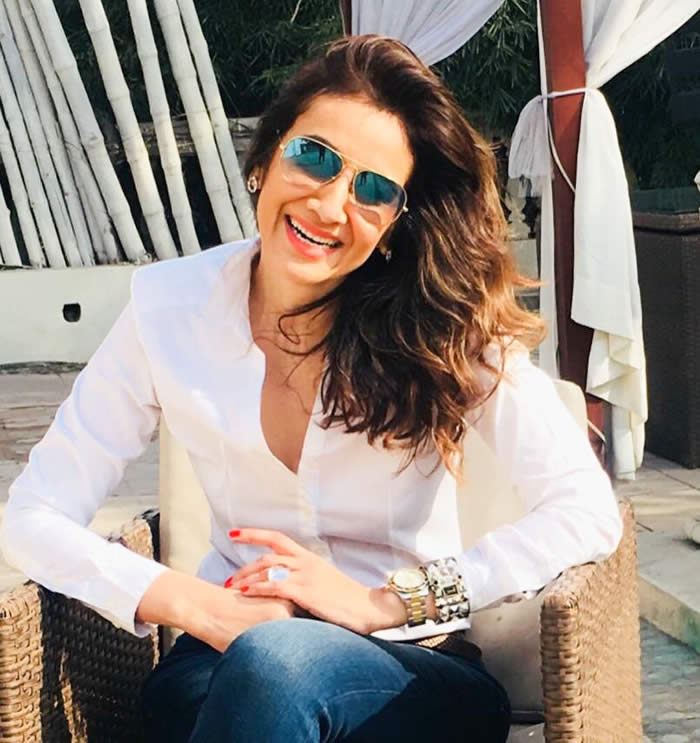 The Sublime Resort 2018 collection comprises of vibrant and beautifully cut and draped summer dresses and kaftans making it a perfect vacation choice. The Sublime Divine capsule encapsulates a range of hand crafted formals and lightly embellished wedding wear with intricate handwork.