In today's bizarre celebrity feuds, Amir Liaquat and Adnan Sami are going off on each other on Twitter. It all started when Adnan Sami tweeted a cheeky remark about Indian Air Force (IAF) pilot, Abhinandan Varthaman, who became the face of the tense military confrontation between India and Pakistan back in February.
Read Also: Azaan Adnan Sami talks About His Father's Origin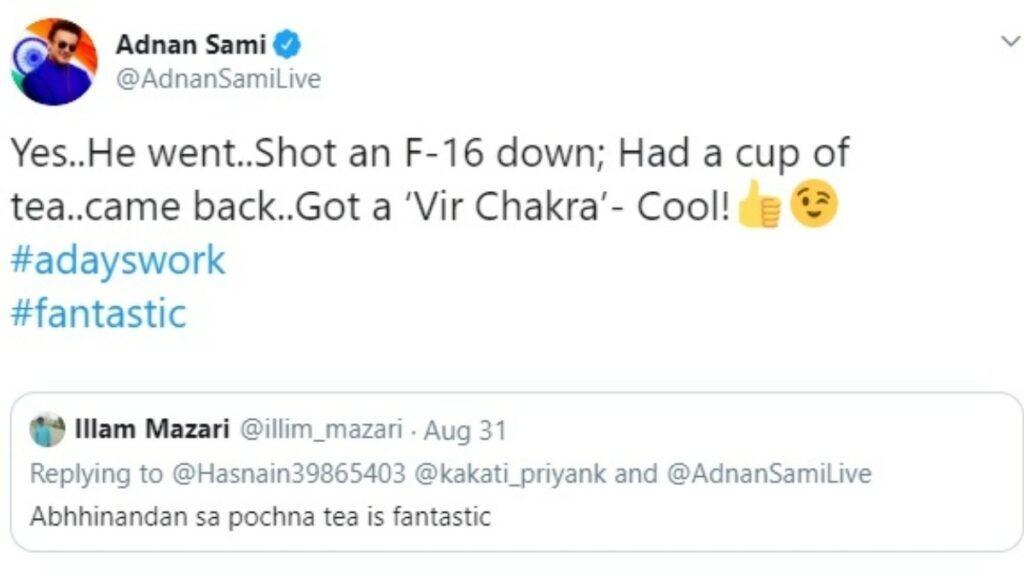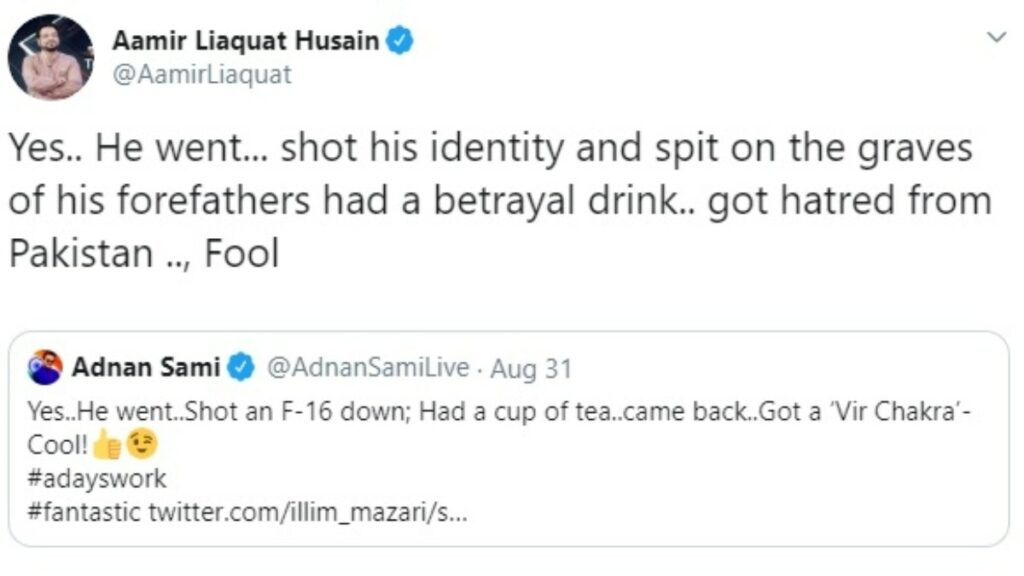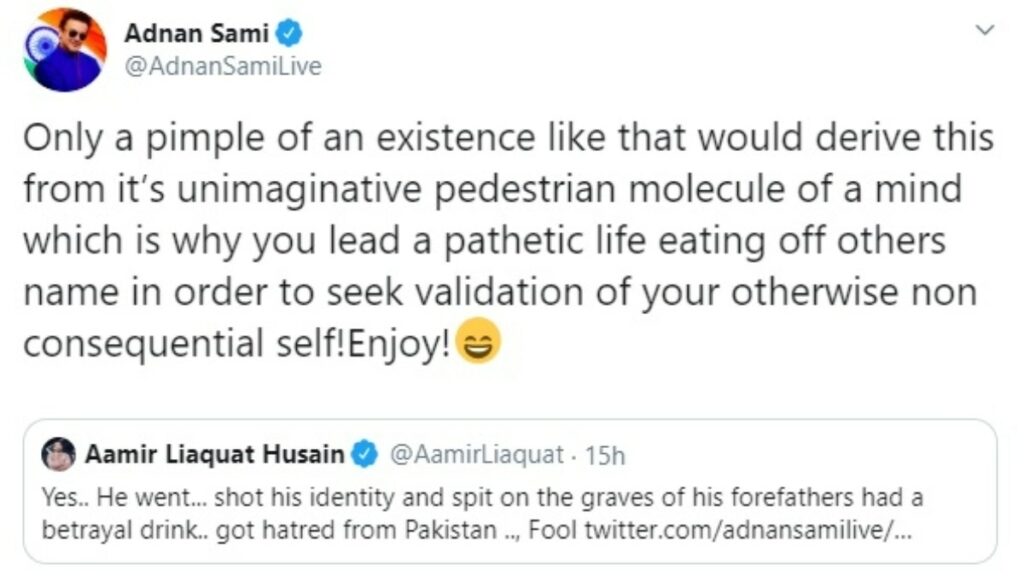 Amidst strained tensions between the two countries, sentiments are at an all-time high and a number of celebrities from both nations have taken on their positions. In such times, all it takes is one tweet to aggravate everyone and that's exactly what these guys seem to be doing. Wish we could decipher this for you but we're also just as confused.