Enjoying the banter, humming along the title track and adoring the characters as the plot moves forward, audiences have been praising the social commentary in Madiha Imam and Bilal Abbas Khan's Ek Jhooti Love Story.
Tackling issues that hit close to home, the Zee5 series is a whirlpool of emotions giving space to much-needed conversations, such as the exhaustion of keeping up appearances embedded within the real-life struggles of an average middle-class Pakistani.
Speaking up about one such theme, Madiha Imam opened up while talking to BBC Asian Network about how realistically the tv show represents the pressures on Pakistani women to get marriage and constantly be questioned about it.
"It's not even a class issue — it's not about people who are rich or not rich, educated or not educated. It has penetrated all the way down into our culture, into the society we are living in. So even if you're educated, you'll look at me and say 'oh, you're 29? Aren't you married yet?'"
Imam believes people, before posing such a personal question, need to rethink their words and ask themselves: "I am an intellectual being, and I'm asking a 30 year old [about marriage]. First of all, it is emotionally not cool, and second, why would you ask someone that? It is so inappropriate anyway."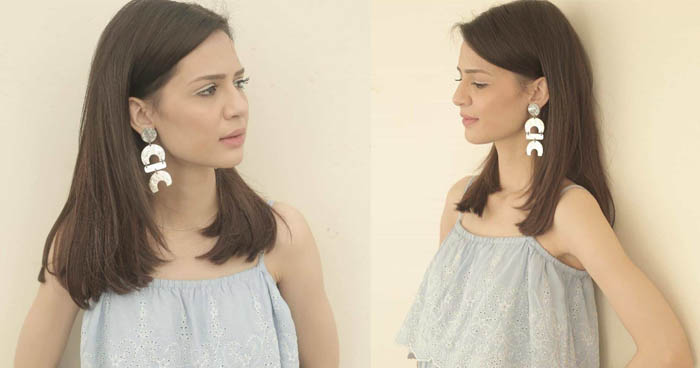 Advocating for change, the Dushman-e-Jaan actor reiterated that this is an issue that requires people to shift the way they are looking at things, saying marriage is not the sole reason for a person's existence.
"It's a pattern that's been happening with our parents, our grandparents, but then people don't talk about it and they just live by it. They think this is normal and any other way is abnormal," she remarked, adding that it's actually the other way around.
Madiha also added that narratives like these have the power to change attitudes, recalling Zoya Akhtar's Dil Dhadakne Do and walking out of the cinema after watching it, thinking how remarkably the director used a light-hearted setting to speak up about women's issues like eating out of sadness or suffering from depression.
"Mehreen Jabbar has also done something very light-hearted but it's a serious, serious issue."
As the conversation moved forward, Imam also agreed to gender roles in South Asian societies being suppressive.
"For example, a guy has a retired father and is unable to earn much, he will always feel guilty. Similarly, if a girl is earning more, she may not get somebody who might be good-natured but earns less than her because the guy will think 'Oh, she earns more? She's not for me'."
"But it's so ridiculous when you talk about it, because can you imagine?" she added in bewilderment.